We are LiveBank
We create an application that sets the standard in the banking industry.
We help banks develop their business in tune with the times and build strong customer relationships based on direct communication.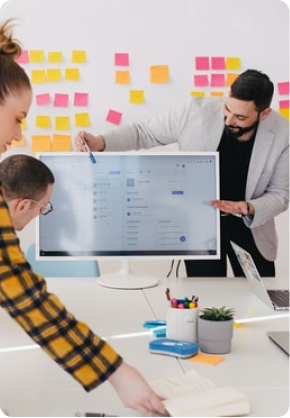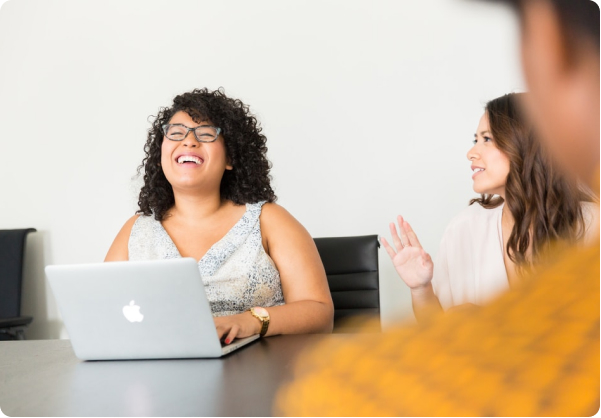 Our history in a nutshell
LiveBank is part of the Ailleron Group – a company specialized in providing technology products for the finance industry.
LiveBank's story dates back to 2012, when, in collaboration with Poland's leading digital bank, we launched an innovative way of communicating through online channels. It was the first application dedicated to the banking sector, which functioned as a virtual bank branch. Since then, we have successfully implemented our solutions in banks worldwide.
Meet the team
Everyone is different, but we respect diversity and strive to make everyone feel comfortable. We complement each other perfectly and are a close-knit team of like-minded people who genuinely love what they do. In our daily work, we use agile methodology and appreciate the feedback culture. We are constantly improving our skills and acquiring new knowledge. We put clients at the centre of everything we do and listen attentively to understand their needs and objectives. Our common goal is to create a high-end product that meets the challenges of modern banking. Join us and find out what it's like to work with brilliant people on the best solutions in the industry.

Our values
Global reach

We take on the challenges of the most dynamic markets.

Professionalism

We compete for the best specialists on the market and create attractive working conditions.

Focus on the action

We are agile and responsive.

Boldness

We are not afraid of experimenting and searching for new solutions.

Responsibility

We always keep our promises.
Join
our team
We are a team of professionals who want to change the world… or at least the world of banking. If you feel like joining us, have a look at our vacancies.
Open positions