LiveBank

blog
Learn about our big ideas, gain fascinating insights and immerse yourself in the world of digital communication technology for the banking sector.
LiveBank's Unveiling of Future-Forward Banking Insights at Money20/20 USA
Fresh from the vibrant energy of Money20/20 in Las Vegas, the LiveBank Team brings back a treasure trove of insights that illuminate the unfolding path of banking innovation. Our discussions centered around the harmonious fusion of technology (AI Baking) and human touch in banking. The days spent at Money20/20 went beyond mere trend-spotting, offering a profound exploration into the transformative synergy shaping the future of banking.
Read more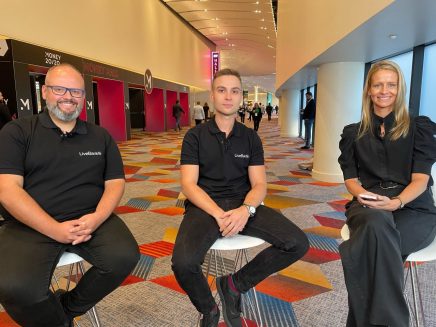 Piotr Skrabski for The FinTech Times – digital transformation and most essential technologies
Vice President of LiveBank solution was asked to give an interview connected with most significant drivers supporting fintech industry – what should banks do to please customers?
Read more