LiveBank

blog
Learn about our big ideas, gain fascinating insights and immerse yourself in the world of digital communication technology for the banking sector.
A roadmap for building a Customer Engagement Center
How to add new value for digital customers? Almost all banks have encouraged customers to shift transacting from branches to the digital world. Although not all adaptation attempts were successful, they achieved the goal. Customers check their account balances and make transactions and payments in web banking and mobile applications. So how can we add new value for these customers, based on digital roots?
Read more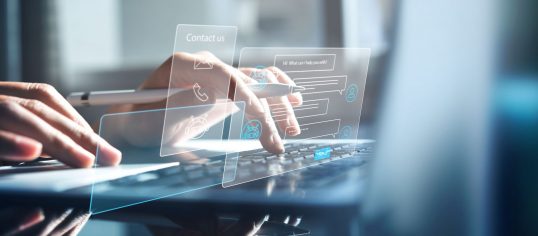 Piotr Skrabski for The FinTech Times – digital transformation and most essential technologies
Vice President of LiveBank solution was asked to give an interview connected with most significant drivers supporting fintech industry – what should banks do to please customers?
Read more