LiveBank

blog
Learn about our big ideas, gain fascinating insights and immerse yourself in the world of digital communication technology for the banking sector.
Unlocking the Future of Banking: Insights from the FTB and Ailleron Technological Breakfast
Explore some insights from FTB and Ailleron Technological Breakfast. Delve with us into the evolving landscape of Polish bank branches, discuss the role of technology, and highlight the importance of customer-centric solutions. Discover how modernization is enhancing competitiveness, customer satisfaction, and operational efficiency in the banking sector. Gain valuable insights into the critical aspects of […]
Read more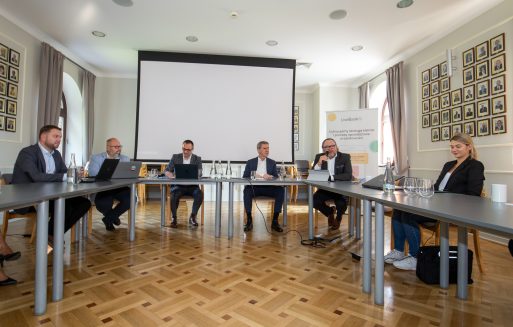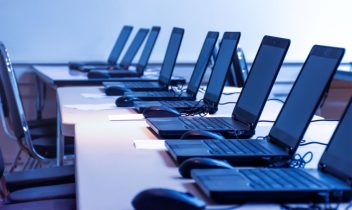 Digital Banking Implementation Strategies: Maximizing Success with Comprehensive Training
LiveBank is not just a product anymore, it is a complete service that we offer to banks. It is not only the implementation of the solution, but also the implementation of the bank's employees and teaching them step by step how LiveBank can support them in everyday processes and how to increase the bank's results using our solution.
Read more