LiveBank

blog
Learn about our big ideas, gain fascinating insights and immerse yourself in the world of digital communication technology for the banking sector.
A roadmap for building a Customer Engagement Center
How to add new value for digital customers? Almost all banks have encouraged customers to shift transacting from branches to the digital world. Although not all adaptation attempts were successful, they achieved the goal. Customers check their account balances and make transactions and payments in web banking and mobile applications. So how can we add new value for these customers, based on digital roots?
Read more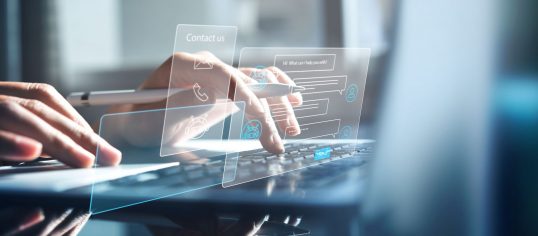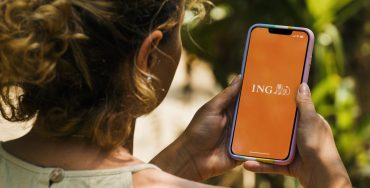 LiveBank Cloud took just 4 weeks to implement!
ING customers can now take advantage of remote service thanks to the cooperation of ING Bank Śląski with LiveBank Cloud. It is a very fruitful cooperation, we have the pleasure not only to implement the product, but also to conduct post-implementation workshops with the bank's employees. Read about the details below.
Read more

"The new normal" in LiveBank Team. Key findings after few months of remote working
Ever since the coronavirus kicked in, "the new normal" seemed to be less painful for technology providers. Number of representatives of this business were seeking for an opportunity in it to gain new clients or enhance their market position. However positive it sounds, even FinTechs were punched with the new reality and summarily had to […]
Read more