LiveBank

blog
Learn about our big ideas, gain fascinating insights and immerse yourself in the world of digital communication technology for the banking sector.
Unlocking the Future of Banking: Insights from the FTB and Ailleron Technological Breakfast
Explore some insights from FTB and Ailleron Technological Breakfast. Delve with us into the evolving landscape of Polish bank branches, discuss the role of technology, and highlight the importance of customer-centric solutions. Discover how modernization is enhancing competitiveness, customer satisfaction, and operational efficiency in the banking sector. Gain valuable insights into the critical aspects of […]
Read more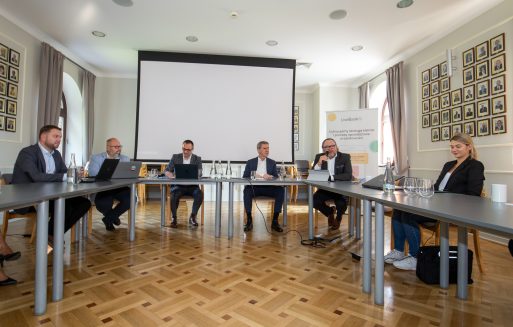 Asynchronous communication: the key to servicing modern customers
Mobile phones have become the norm, and individuals are accustomed to conversing with others using social messengers such as WhatsApp, Facebook Messenger, and others. As a result, asynchronous communication is becoming increasingly prevalent. However, this comes at the expense of other ways of communication, such as regular phone conversations and emails. Are we, therefore, on the brink of a revolution in social communication, in which we no longer require the other person to make time for us to speak with them?
Read more