LiveBank

blog
Learn about our big ideas, gain fascinating insights and immerse yourself in the world of digital communication technology for the banking sector.
A roadmap for building a Customer Engagement Center
How to add new value for digital customers? Almost all banks have encouraged customers to shift transacting from branches to the digital world. Although not all adaptation attempts were successful, they achieved the goal. Customers check their account balances and make transactions and payments in web banking and mobile applications. So how can we add new value for these customers, based on digital roots?
Read more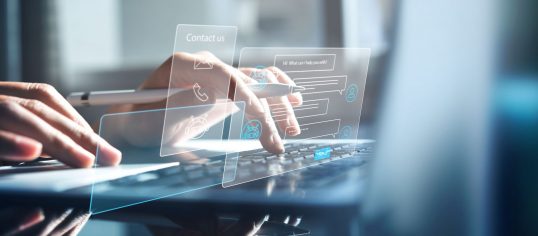 How LiveBank supports cloud banking transformation?
The rapid increase in interactions in digital media was an enormous challenge for the Banks, both in terms of organization and technical resources. The procedures for acquiring new technological solutions have also changed. The availability of the LiveBank cloud solution is a natural response to the changing and more demanding market environment.
Read more