LiveBank

blog
Learn about our big ideas, gain fascinating insights and immerse yourself in the world of digital communication technology for the banking sector.
A roadmap for building a Customer Engagement Center
How to add new value for digital customers? Almost all banks have encouraged customers to shift transacting from branches to the digital world. Although not all adaptation attempts were successful, they achieved the goal. Customers check their account balances and make transactions and payments in web banking and mobile applications. So how can we add new value for these customers, based on digital roots?
Read more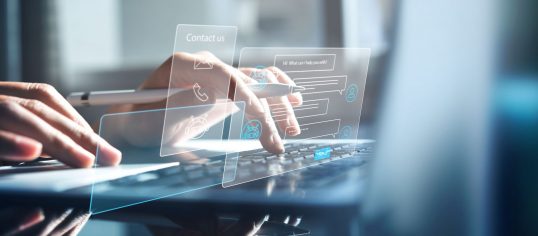 Why banks need a Cloud-based customer service system
Cloud-based software offers a technical stack as well as the opportunity to engage customers at a new level. The borders between traditional retail banking and fintech companies no longer exist in today's financial landscape. Customers now have more digital habits than they did five or even two years ago. Customers want a consistent experience across digital platforms and touchpoints. They want the major functions to be right in front of their eyes.
Read more