LiveBank

blog
Learn about our big ideas, gain fascinating insights and immerse yourself in the world of digital communication technology for the banking sector.
A roadmap for building a Customer Engagement Center
How to add new value for digital customers? Almost all banks have encouraged customers to shift transacting from branches to the digital world. Although not all adaptation attempts were successful, they achieved the goal. Customers check their account balances and make transactions and payments in web banking and mobile applications. So how can we add new value for these customers, based on digital roots?
Read more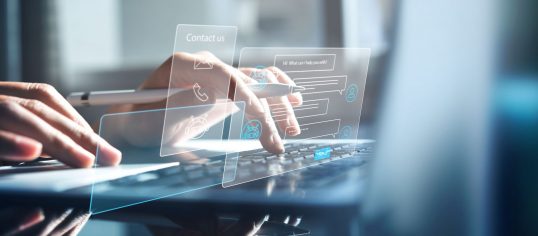 The Value of LiveBank
Evaluating customer journeys and business models are more relevant than ever. Regardless of ongoing digital initiatives, human assistance is still necessary to make processes friendlier and faster to implement.
Read more

Digital transformation for your banking services
Currently, world is undergoing a huge digital transformation caused by coronavirus pandemic. Suddenly, the number of people using digital channels went through the roof and everyone has to adapt the work-from-home (WFH) model. Those changes affected thousands of customers in hundreds of industries, including banking services. Is your business ready for the change?
Read more